Live The Adventure!
2023 Event Dates
TO BE ANNOUNCED
Updated 1/4/23 - lsm
Copyright 2007-2023 by FantasyQuest Productions Inc.
ANNOUNCEMENTS
Please note that this website has been designed primarily for use on the Firefox browser, and may not appear correctly on another browser. Also, if you believe the site was updated, but doesn't seem to be, please "refresh" your browser, or clear your cache. Thank you.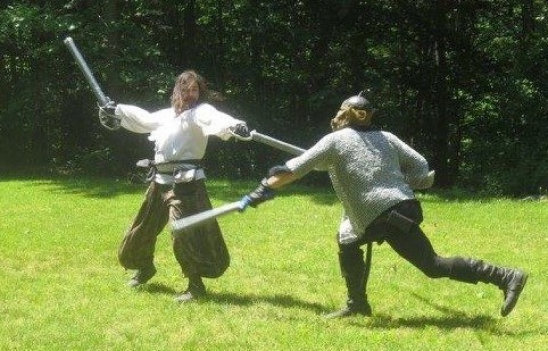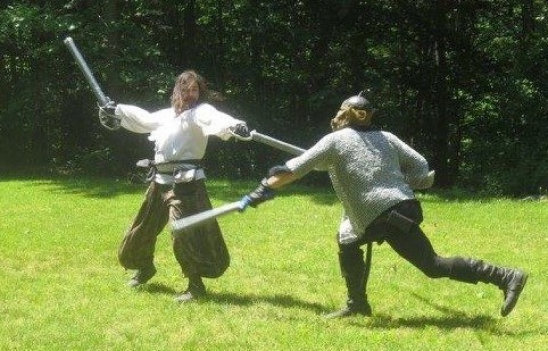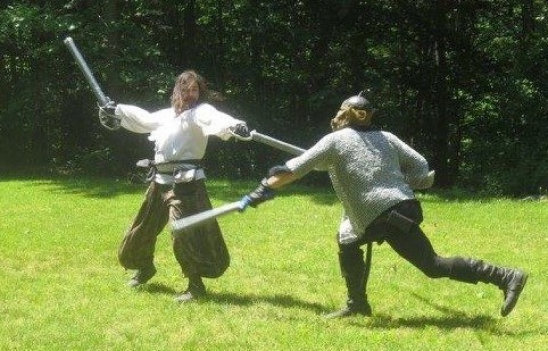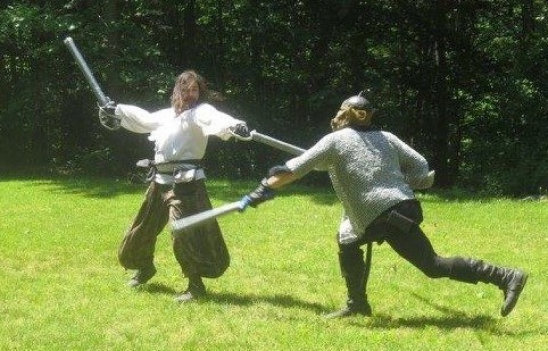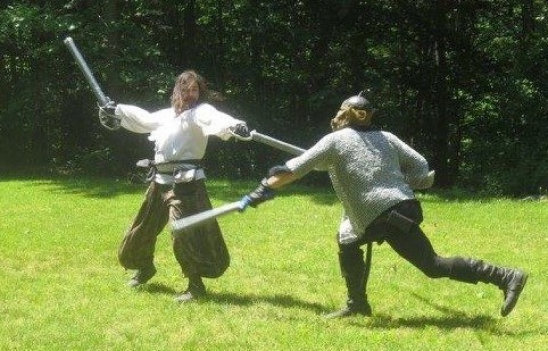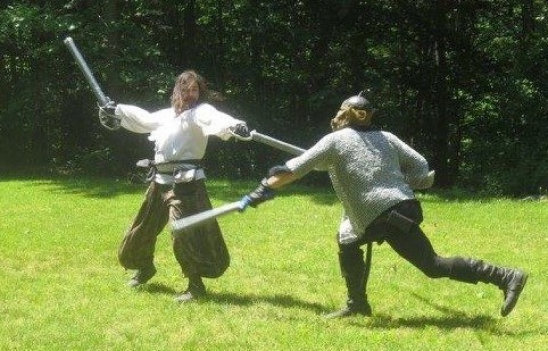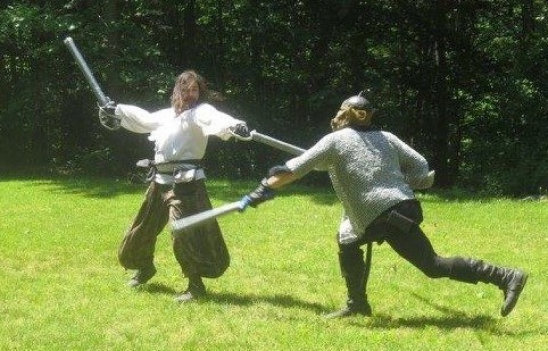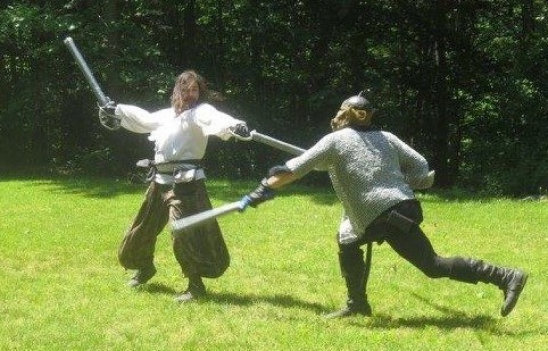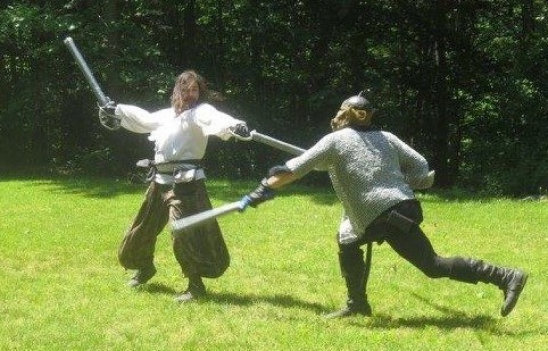 COVID-19 (CORONAVIRUS) INFORMATION LINKS
Our COVID-19 Policy - VACCINE REQUIRED - Fantasy Quest is requiring players and staff to be fully vaccinated in order to participate in events. We are doing this for the safety and peace of mind of all involved. If you plan on attending an event, and haven't already submitted your proof of vaccination, you can send it to us at the email listed below. NOTE: You do not need to submit it more than once. ALSO NOTE: When submitting your proof, please make sure the cards are not covered in any way. We need to verify all information before accepting the proof. If you have questions or concerns regarding this requirement, please email us. Thank you, and we look forward to seeing you! -FQ Staff