Live The Adventure!
Please use the CHARACTER CARDS section to register for VIEWING ACCESS to your character card(s).
The CHARACTER CREATION & UPDATE form is used to submit new characters and update current characters.
*New* Characters - please fill out all areas (new characters begin with 90 skill points)
*Updating* Characters - need only fill out Player Name, Character Name, E-mail, and Skills & Point Costs.
***PLEASE NOTE*** - You CANNOT save the information on this form - if you navigate away from this page, your information will be lost!
INFO GATHER REQUEST DEADLINE
for
Event 5 - Fall 2019
is Fri, Sep 20th.

CHARACTER UPDATE DEADLINE
for
Event 5 - Fall 2019
is Thu, Sep 26th.
Copyright 2007-2019 by FantasyQuest Productions Inc.
If you run into any issues accessing the Google Drive or your character sheet, please send us an email to the address above.
TO REGISTER for viewing access, please send an email to the address below with your name, the character name you wish to view, and the email you wish to use (it doesn't have to be a gmail address to use Google Docs).

We will then share your character card with you (you'll receive an email at the address you submitted when you have access).

TO VIEW your card whenever you wish, you can either:

click on the link in the email

or

log in to Google
choose Google Drive
select Shared With Me
your card will be titled
"Online Char - your name - char name"

This is not a static image - the document is updated in real-time.
USE THIS SECTION FOR VIEWING CHARACTER CARDS through Google Docs.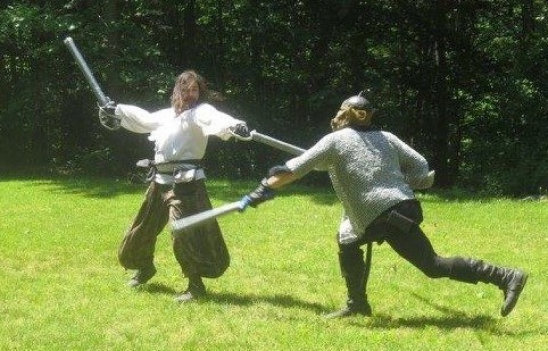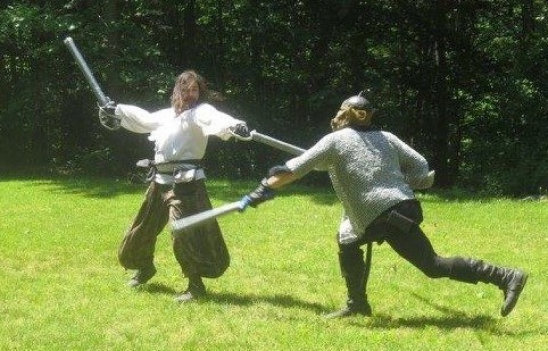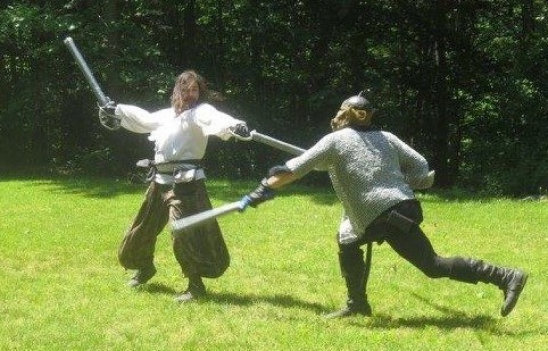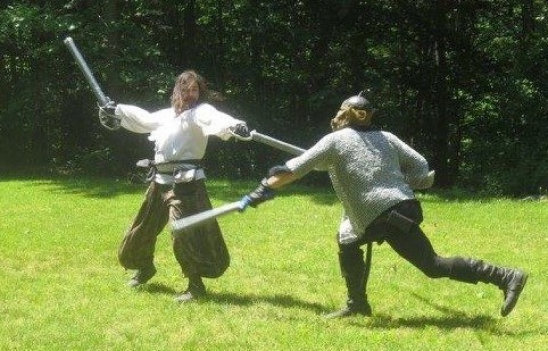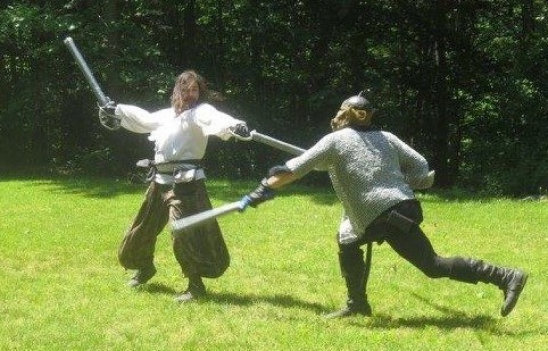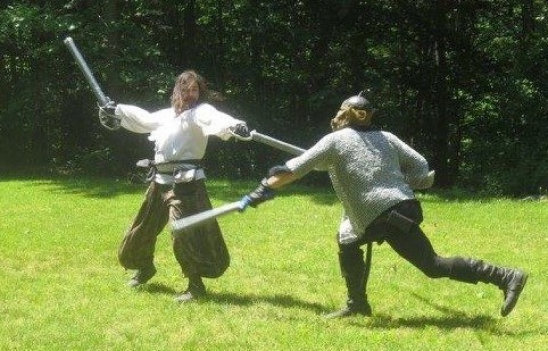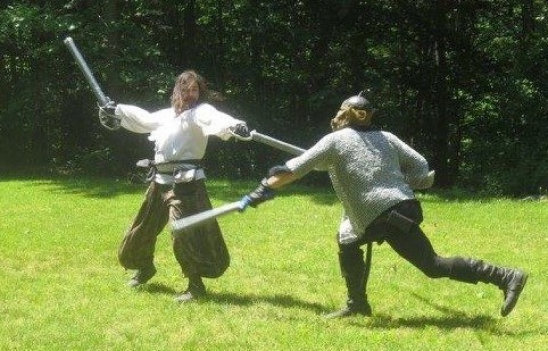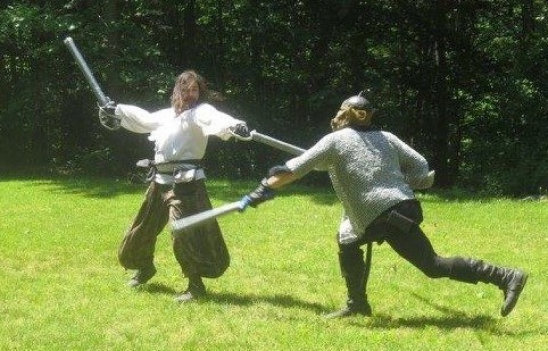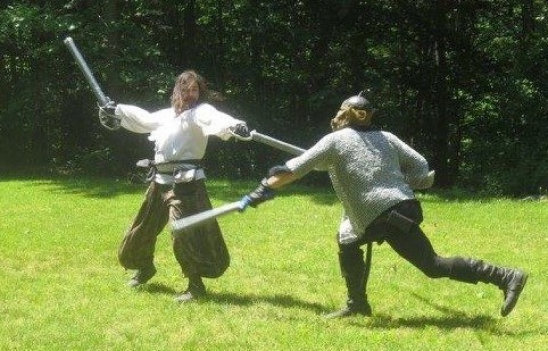 Welcome to the Character tools page! The contact email for character matters is