Live The Adventure!
Copyright 2007-2019 by FantasyQuest Productions Inc.
PLAYER INFORMATION PAGE
Character creation/history/updating email:
Until further notice, Wild Card points are earned at the rate of 20 points per hour, instead of the 10 stated in this document.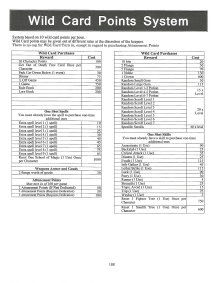 Reminder: FATE ROLLS NO LONGER EXIST for character creation - new characters begin with 90 skill points (however, the existing formula for "burning down" a character for points for a new character remains the same).
Changes to DIVINE CASTING - only Clerics and Holy Warriors (formerly known as Knights) may learn to cast Divine. If this affects your character, please contact us at: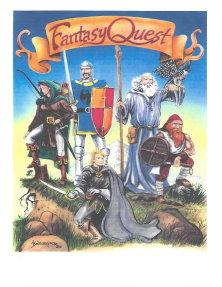 Please note that this is the original Players Guide created in 1995, which contains lore and history about the Fantasy Quest world. While the information in this guide is no longer entirely accurate, it's a still a good general reference.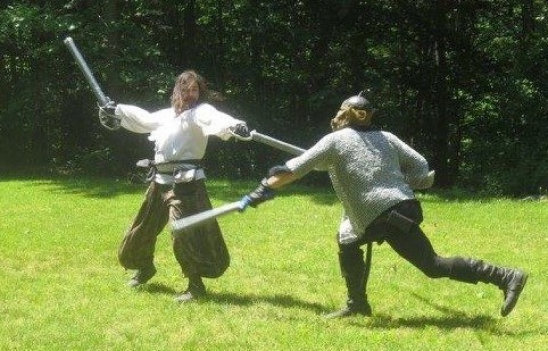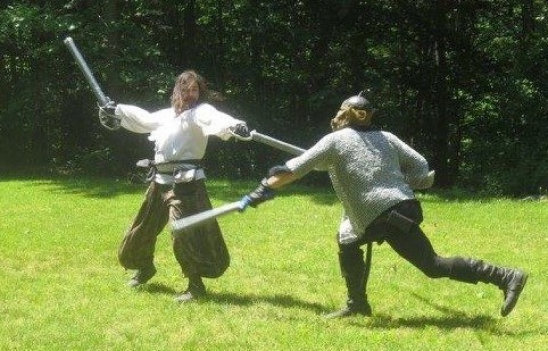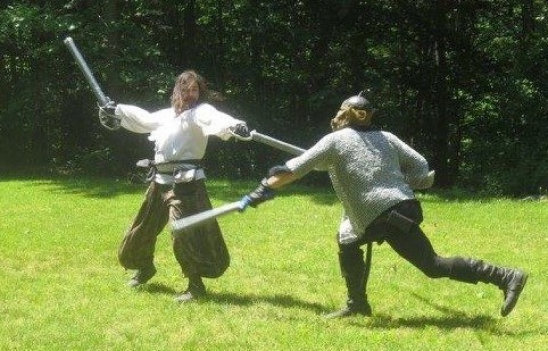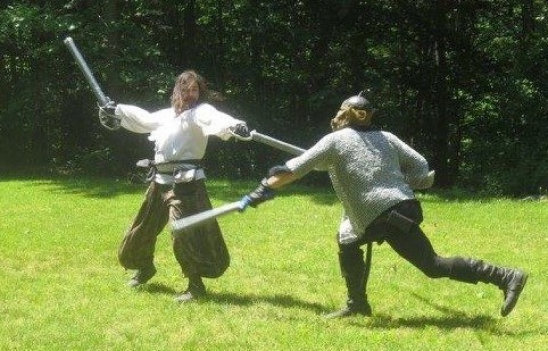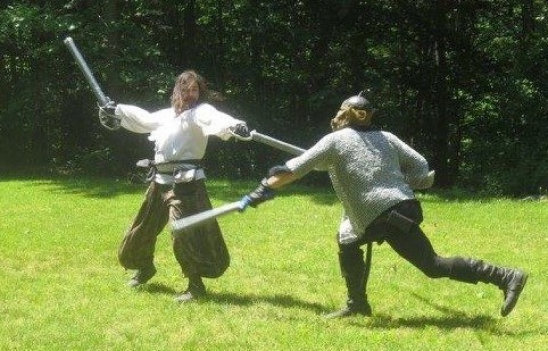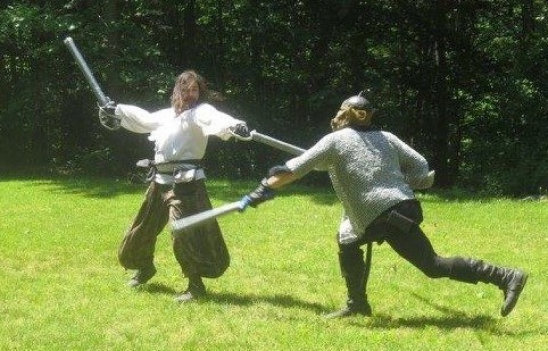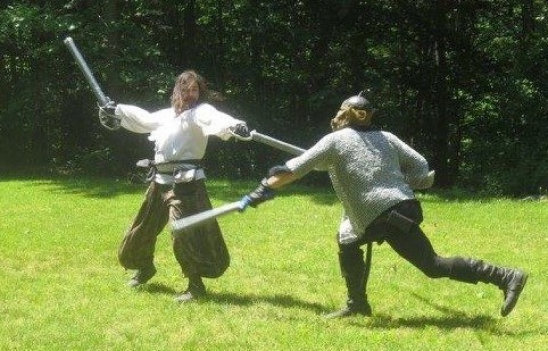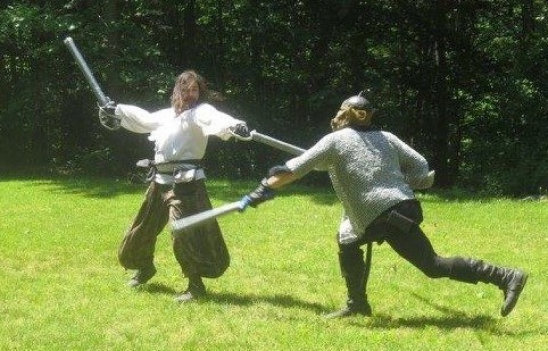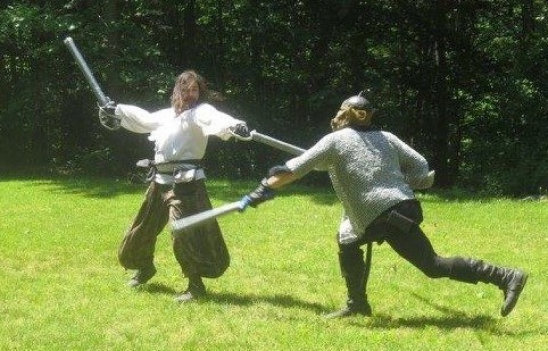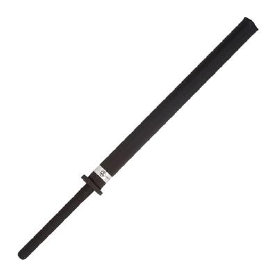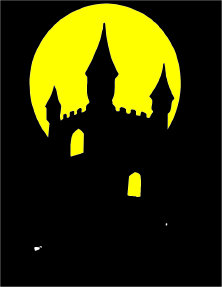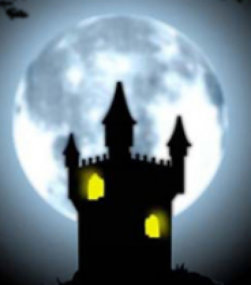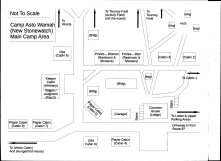 These are ongoing clarifications to the current Rule Book, and will be updated periodically.