2023 Event Registration - Coming Soon
Live The Adventure!
Copyright 2007-2023 by FantasyQuest Productions Inc.
Registration email:

(Please review the Cancellation policy at bottom of page - thank you.)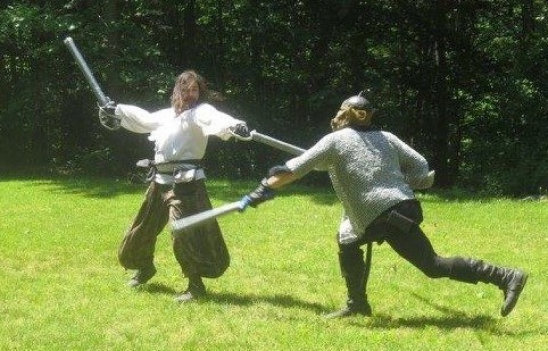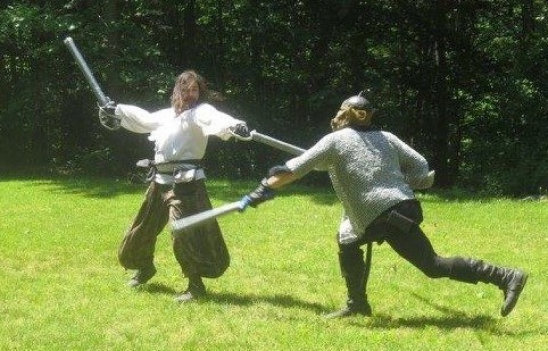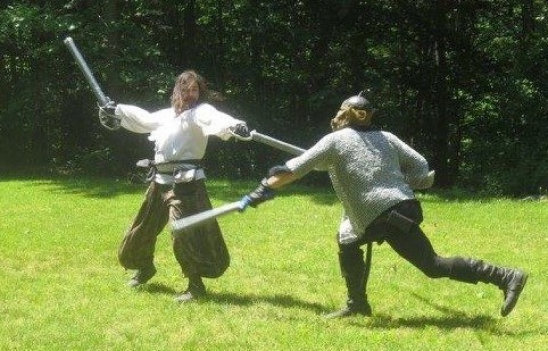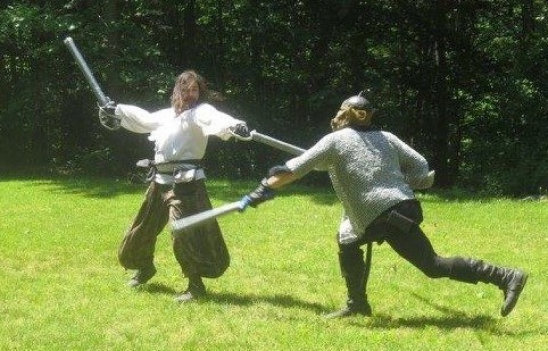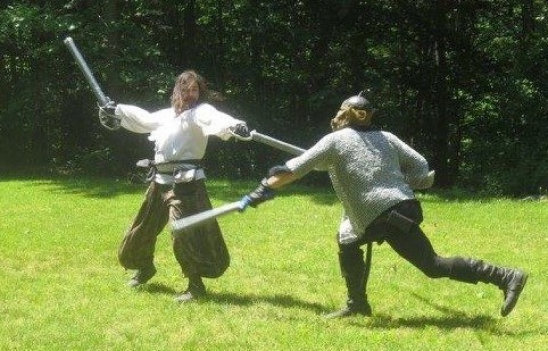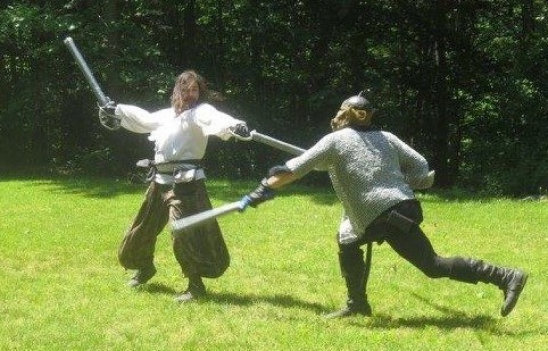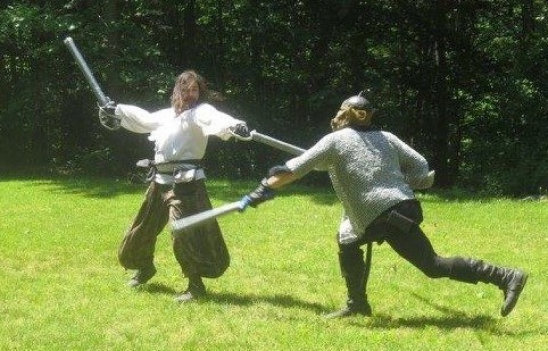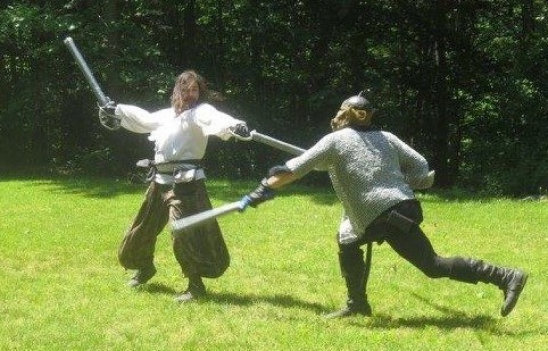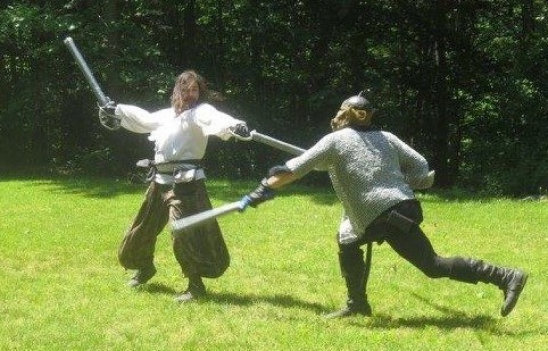 Click the appropriate link(s) below to register and pay online.
IMPORTANT NOTE: There is a **50 player** cap to each regular in-game event registration. The first 50 players will be registered, any others will be placed on a waiting list (or can NPC for the Event).
No Dinner
With Dinner
IF AN EVENT BECOMES SOLD OUT, it will be noted below on the appropriate dates. To be placed on a waiting list or to NPC for this Event, or both, you can email us at the address below and indicate which option you'd like (waiting list, NPC, or both if you'll be NPCing if you can't play.). ***IF YOU'RE ALREADY REGISTERED***, but didn't pay online and would like to, you can still pay online (scroll down).
***COVID-19 VACCINE REQUIRED***
Fantasy Quest is requiring players and staff to be fully vaccinated in order to participate in the events. We are doing this for the safety and peace of mind of all involved. If you plan on attending an event, and haven't already submitted your proof of vaccination, you can send it to us at the "FQregistration" email shown at the top left of this page. NOTE: You do not need to submit it more than once. ALSO NOTE: When submitting your proof, please make sure the cards are not covered in any way. We need to verify all information before accepting the proof. If you have questions or concerns regarding this requirement, please email us. Thank you, and we look forward to seeing you! -FQ Staff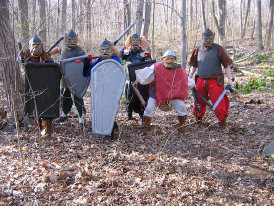 Thank you to everyone for a great year! We look forward to seeing you in 2023!