2019 Event Registration
Live The Adventure!
Copyright 2007-2019 by FantasyQuest Productions Inc.
Registration email:

(Please review the Cancellation policy at bottom of page - thank you.)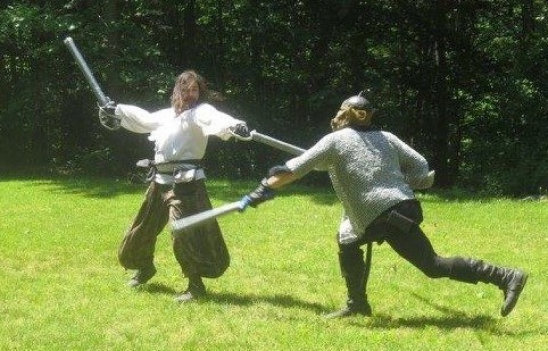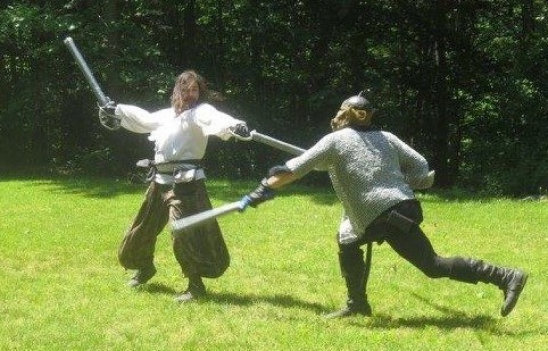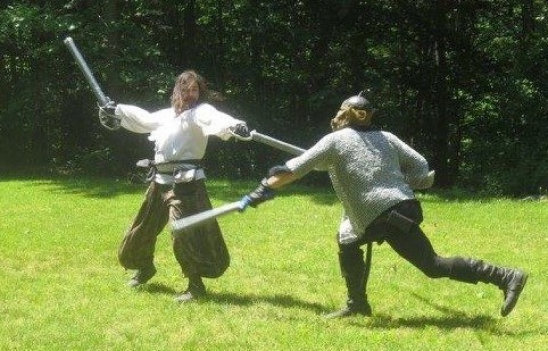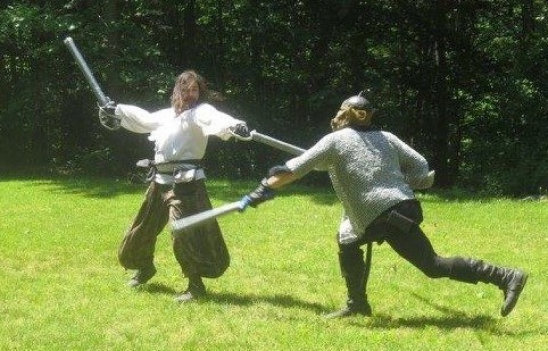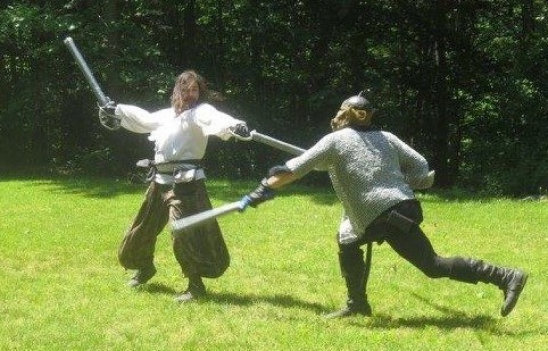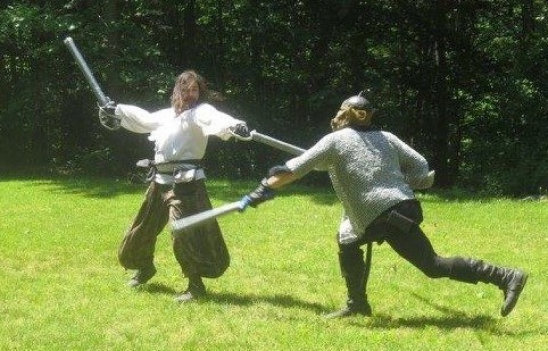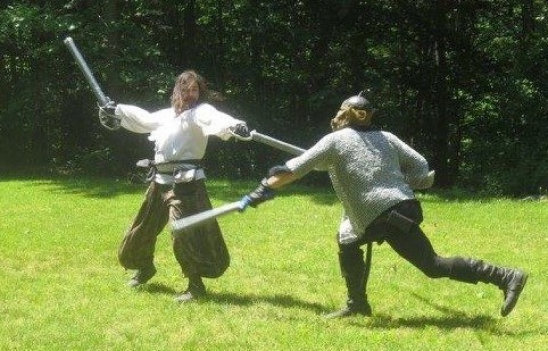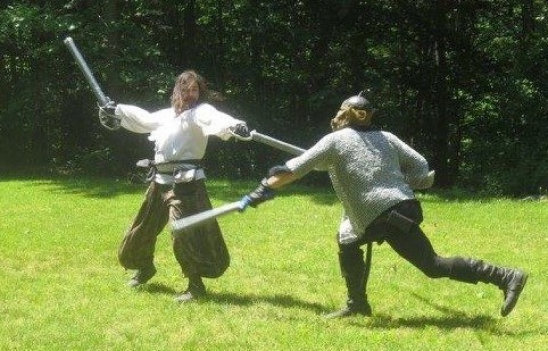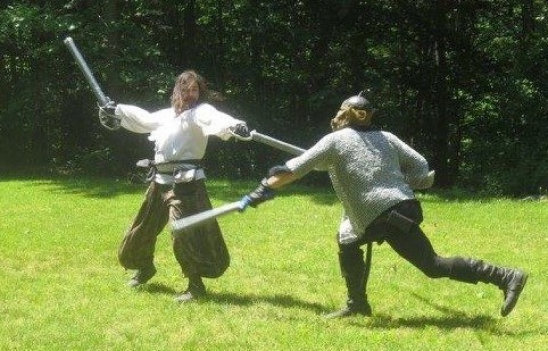 Rooms at the Griffin's Landing Inn
You'll also need to arrange this with Myrcutio in-game (cost is 1 Flange per night).
When registering with an NPC shift to receive the discounted price, it will be 4 hours of NPC time, split into two 2-hr shifts. You'll be notified when your shifts are at check-in.
FQ provides dinner Saturday night - use the "With Dinner" registration to purchase this.
Click the appropriate link(s) below to register and pay online.
IMPORTANT NOTE: There is a **50 player** cap to each event registration. The first 50 players will be registered, any others will be placed on a waiting list (or can NPC for the Event).
To be placed on a waiting list (in case someone cancels), or to NPC for this Event (which gives you either 1/2 price on your next event or 10 skill points), you can email us at:
To be placed on a waiting list (in case someone cancels), or to NPC for this Event (which gives you either 1/2 price on your next event or 10 skill points), you can email us at: