Live The Adventure!
Who We Are:
Fantasy Quest is a "living theater" game, established over 25 years ago in 1993 by a team of medieval fantasy enthusiasts with experience from a wide variety of theater and role-playing games. Our goal is to provide a live-action role-playing (LARP) game unparalleled by any other. Fantasy Quest was developed in the spirit of friendship, fun and adventure.
We are dedicated to providing a unique form of dramatic entertainment done in the classic medieval fantasy style, with all of the excitement and engaging context of the best RPG games. Developed with a focus on Role Play over hack-and-slash combat, Fantasy Quest strives to present a realistic setting, in a world where magic is commonplace and creatures of myth and legend are brought to life.
We are committed to offering a fair and safe environment that challenges one's creativity and enhances the imagination! Our events are open to ages 16 and up (ages 16 & 17 need a parent's written permission, and proof of age), and are held at Camp Asto Wamah in Columbia, CT.
Come join us for a weekend of adventure! We look forward to seeing you in the Burgh of New Stonewatch.
Please excuse our appearance - this website is under construction - thank you!
2019 Event Dates
Apr 12, 13, 14
May 3, 4, 5
May 31, Jun 1, 2

Sep 6, 7, 8
Oct 4, 5, 6
Oct 25, 26, 27
Updated 2/22/19 - lsm
Copyright 2007-2019 by FantasyQuest Productions Inc.
ANNOUNCEMENTS
Please note that this website has been designed primarily for use on the Firefox browser, and may not appear correctly on another browser. It sometimes does NOT work well on Google Chrome.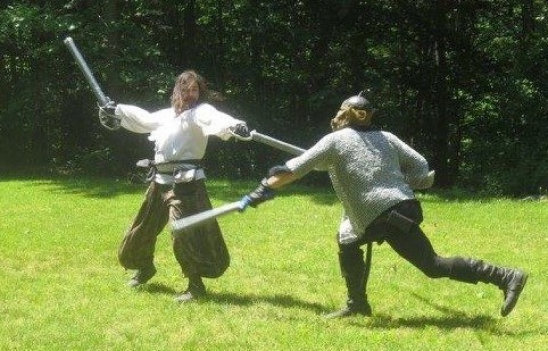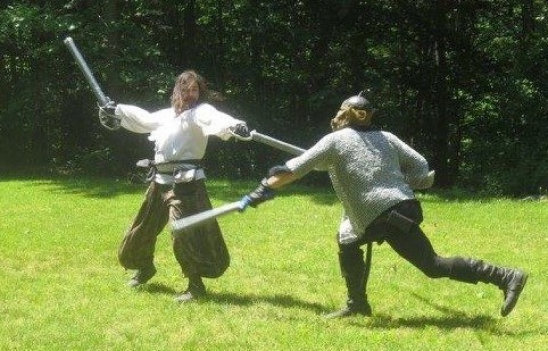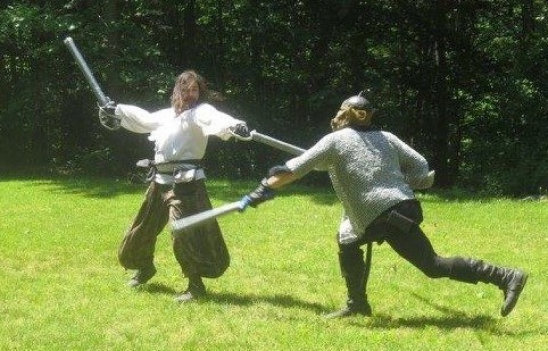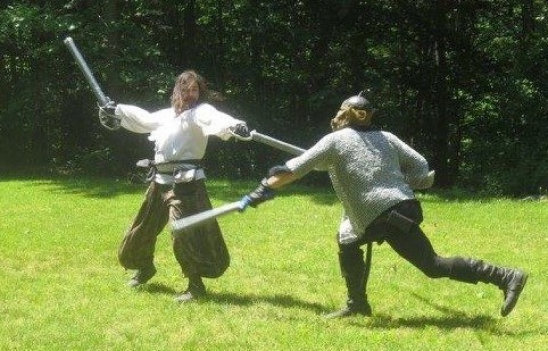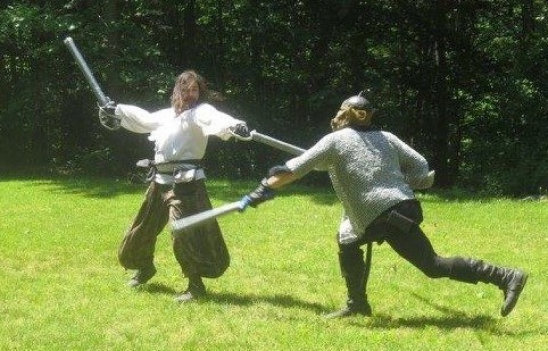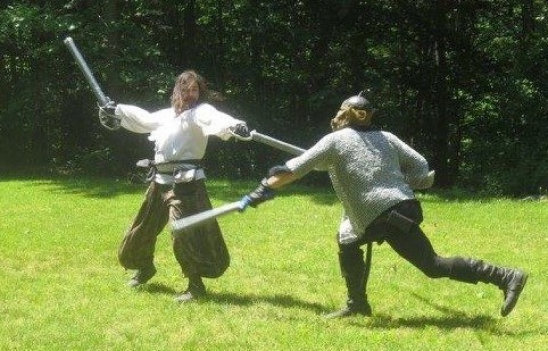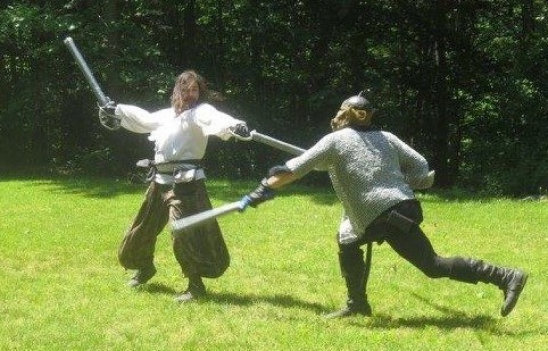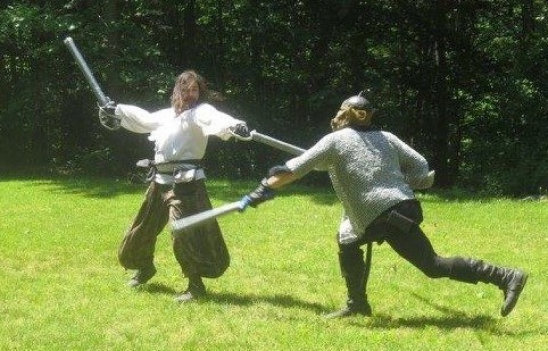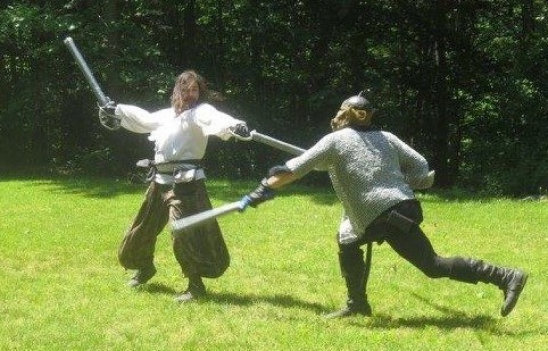 1/21/19 - REGISTRATION FOR 2019 EVENTS IS NOW AVAILABLE! ***Please Note*** - Due to the increase in the number of players, there will be a 50 player limit per game (first 50 players to register). A waiting list will be maintained, or players can opt to NPC for that event. See our Event Registration page.
12/12/18 - CHARACTER UPDATES for Spring 2019 are being accepted. Please see our Characters page, or email us at FQcharacters@FantasyQuest.org - thank you.
12/12/18 - POINTS for the last Fall Event have been emailed. If you attended the Event, and don't receive a Points email, please contact us at FQcharacters@FantasyQuest.org - thank you!
2/22/19 - EVENT 1 SPRING 2019 IS SOLD OUT. You can still contact us at FQregistration@FantasyQuest.org to be placed on a waiting list, or to sign up to NPC this Event (1/2 off price for next event).