Live The Adventure!
MID-WINTER'S FEAST 2020
NOTE: To register by email and pay at the door, please use
Copyright 2007-2020 by FantasyQuest Productions Inc.
Welcome to Mid-Winter's Feast 2020! This will be an out-of-game event and will be held at the Tuckerbung Club in Gales Ferry, CT, on Saturday, February 29th, from 11:00 am to 5:00 pm.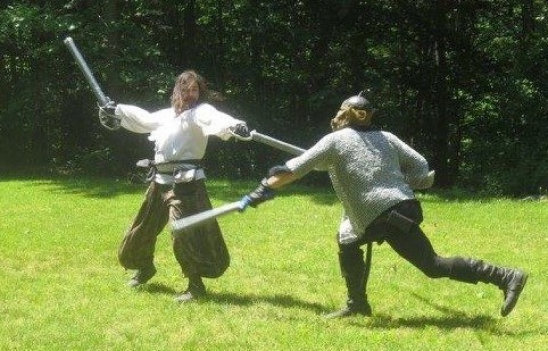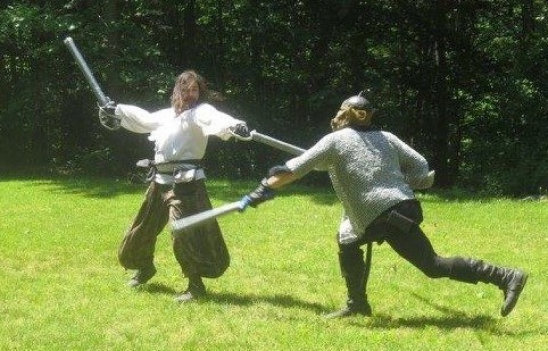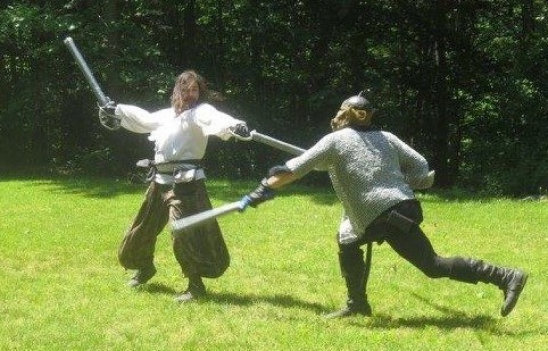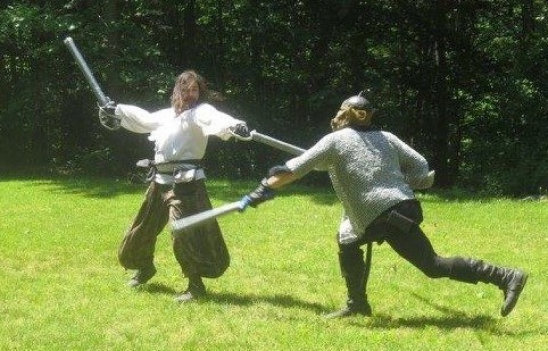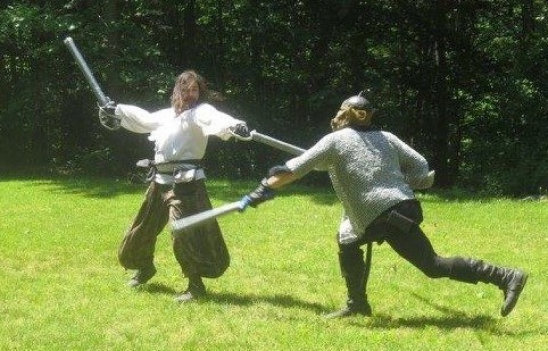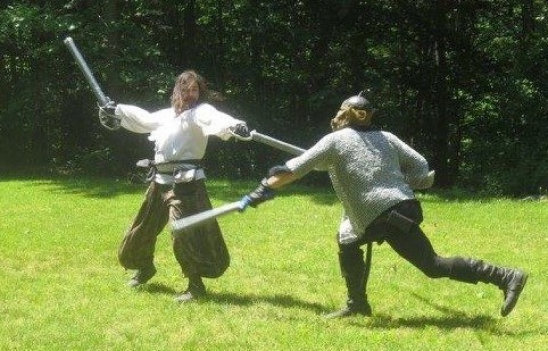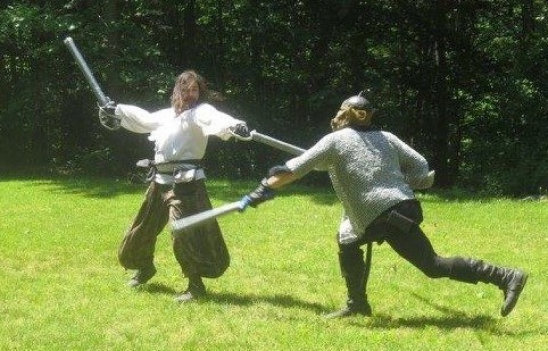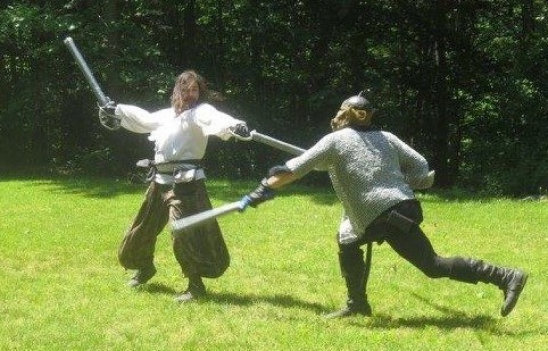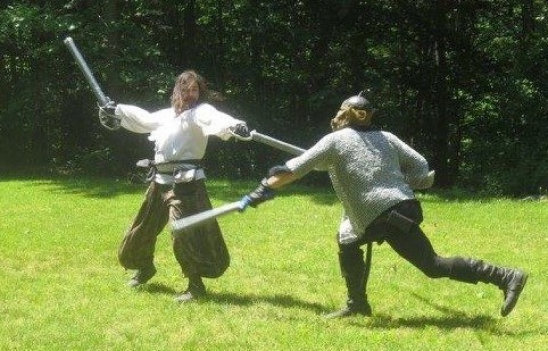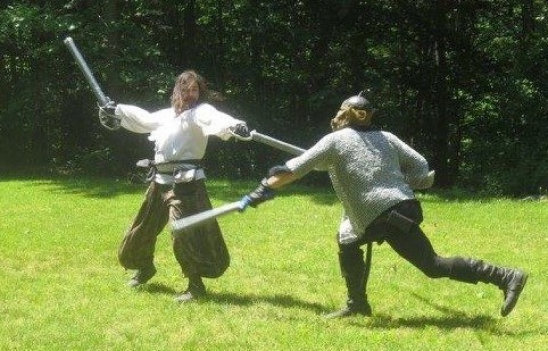 ONLINE REGISTRATION
Please register by Mon, 2/24/20 - thank you! We look forward to seeing you there!